Squared Away Home Inspections Inc.
HIRE A HOME INSPECTION COMPANY IN WANTAGH, MASSAPEQUA, LONG ISLAND, NASSAU COUNTY AND SUFFOLK COUNTY, NY TODAY!
Find Out if Termites Are Eating Away at Your House
ASK ABOUT OUR TERMITE INSPECTION SERVICE WHEN YOU SCHEDULE YOUR HOME INSPECTION
There's a Faster Way to Sell Your Home
Turn to an Experienced Home Inspector
GET HOME INSPECTION SERVICES IN WANTAGH, MASSAPEQUA, NY AND THE SURROUNDING AREAS!
A home is one of the biggest investments you'll ever make. But your homebuying experience could go downhill quickly if there are hidden issues with your new home. When you need home inspection services, make Squared Away Home Inspections, Inc. your first call. We'll look carefully at every part of your potential new home to make sure there are no hidden problems.
We also offer pre-listing inspections and termite inspections. Call 516-369-1913 now to find out more about our home inspection services.
Squared Away Home Inspections, Inc. is your local home inspection company serving all of Long Island and the 5 boroughs of New York City. Owner and operator Kevin Calhoun, has been in the home improvement field for the past 15 years and has been involved in almost every type of project from basements to the roof, plumbing to electric, it's been done! Kevin is an active member of InterNACHI, the world's leading association of Home Inspectors.
Squared Away Home Inspections, Inc. is dedicated to providing the best inspection possible for our customers. We check every square inch possible of the home and are always available to answer questions about your report.
Our reports are generally returned within 24 hours of the inspection and in most cases the same day!
Be Confident In Your Asking Price 
GET HOME INSPECTION SERVICES IN WANTAGH, MASSAPEQUA, NY AND THE SURROUNDING AREAS!
Read What Our Clients Have to Say!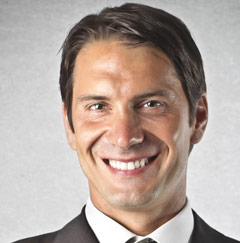 "Great work, great customer service and the price is good. I recommend them to everyone."
-DAVE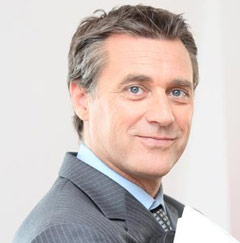 "Excellent inspection company very professional, extremely knowledgeable and a pleasure to work with. Highly recommend Squared Away Home Inspections!"
-CYNTHIA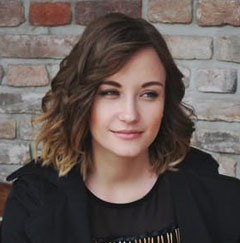 "Nice company and they give very detailed reports and they include termite inspections!"
-LORAINE
CERTIFICATIONS AND SERVICES
We are certified in every type of residential home inspection. Single family, multi-family, condos, townhouses, co-op apartments. Whether you are a buyer, seller, real estate agent or property manager, you can count on us for all of your inspection needs.
Our InterNACHI certifications and services are shown below and are always growing: